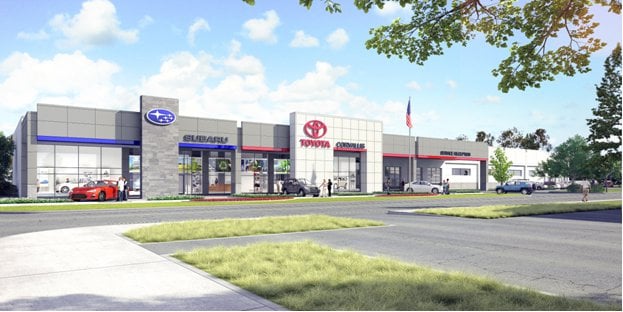 What Makes Subaru of Corvallis Unique?
When you are looking for the premier place to shop for a new Subaru or a pre-owned car all the same, then there is no place for you to shop quite like Subaru of Corvallis where our staff is proud to be able to offer buyers like you all over the Corvallis and Albany area the best possible place to find something that they will love.
What helps to set our dealership apart from everyone else in the area is that our staff here is proud to make shopping for a Subaru easier than ever before. We make it incredibly easy for you to get something packed with the features you have been searching for, all while also offering all Subaru models with standard all-wheel drive. This will make sure that drivers all over Lebanon and Willamette Valley, OR will have something they will love, even as a new or pre-owned model.
Not only will our selection of both new and pre-owned Subaru models you have been searching for, but with our staff members throughout the dealership, we will make it possible to have a better shopping experience. Our staff members in the finance center will make it possible for you to get a better auto loan or lease all while the staff members in our service center will work hard to keep your car on the road for longer with ease! No matter what specifically you are looking for, the staff members here will make sure you have all the help you could ever need!
What makes shopping here special is truly our staff and the only way to experience that is too visit Subaru of Corvallis. Make the trip over today and see why "Your Experience Means Everything to Us" and how we will make that possible. See what we do for Corvallis area's community! See you soon!