First of all, there are many brave residents of the Corvallis area who work in the healthcare sector or at essential businesses that remained open during these difficult times, and Subaru and our dealership are proud to do everything we can to keep them safely on the road. But for many of us, we're either out of work or working from home, which means our Subaru models aren't putting on as many miles as they do in usual times. With that on the mind, you might be wondering how often you should drive your Subaru during quarantine, and we here at Subaru of Corvallis are ready to provide some helpful guidance and advice.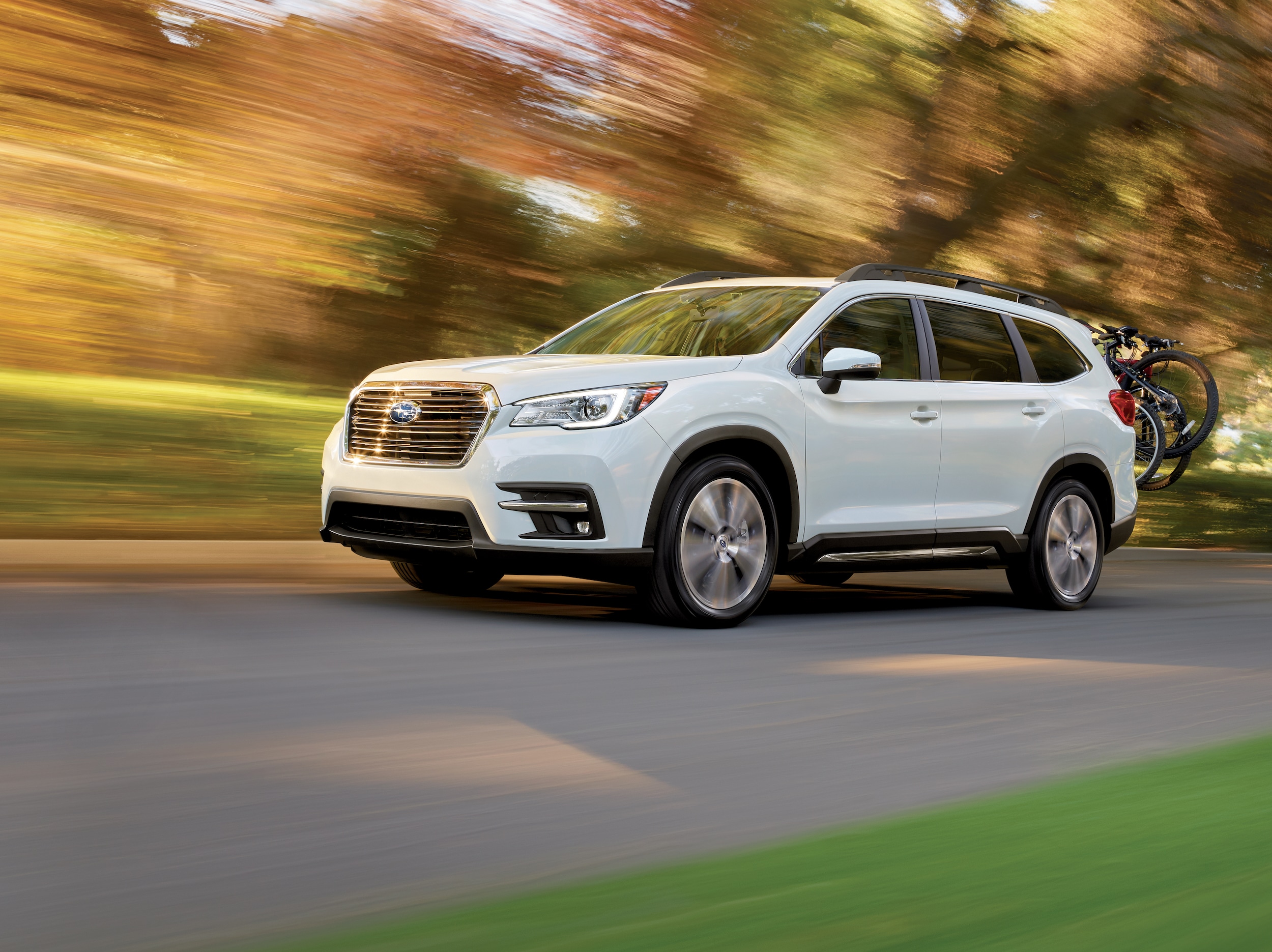 Whether it's a solo trip, or if you have a four-legged friend to bring with you, or you're staying on the road with only your family members, a simple drive in any Subaru is a great way to get out of the house during this long spell of quarantine. Driving around in an enclosed space is a safe way to get out and about, especially with a Subaru that's ready for all kinds of travels around this beautiful area in and near Corvallis. But starting up and driving your Subaru regularly is also a great idea for long-term maintenance and upkeep.
By following along with the maintenance and service advice we're happy to provide, your Subaru will be in its best shape when it's ready to handle your usual commuting and family travels again. By starting and running your Subaru at least a few times of day, you're ensuring that filters get cleaned out, parts don't accumulate rust and that everything is working as it should.
Your Subaru is never happy staying in place for too long, so take regular – safe and socially distant – drives around, and be in touch with Subaru of Corvallis today if you require maintenance or service or for any advice on what you can do near your home.