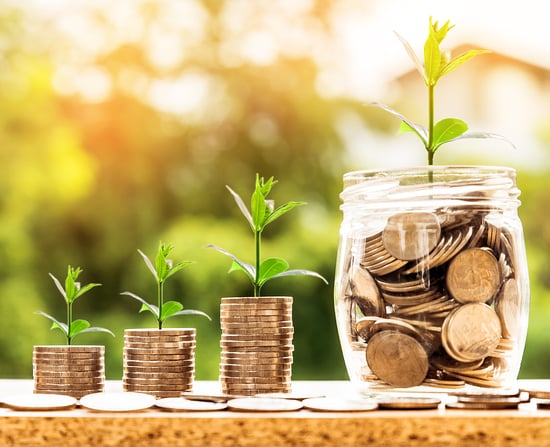 ​
It's that time of year when you get money back from the government and you have to decide how to make the best use of it. Do you stick it in your savings and hope that your current clunker doesn't need expensive repairs? Or do you put it towards a new Subaru that brings you all the new features, technology, safety systems, and reliability that your family needs? We think that your best bet is to put your tax refund towards your next Subaru here in Oregon.
New Subaru Loan or Lease
If you're expecting a big tax return this year, you can put that extra cash to good use to upgrade your current ride to the reliable and affordable new or used Subaru you want here in Corvallis. We know that the most important thing for you and your family here is that you have a reliable vehicle, that still lets you stick to your budget.
Thanks to the already affordable pricing of a new Subaru, you can save even more when you use your tax refund. There are several options for you when it comes to taking advantage of your tax refund here at Corvallis Subaru. You can apply your extra cash to your down payment or even just put it in your savings to cover a few months' worth of payments. No matter if you plan on leasing or buying, we will help you maximize your tax refund so you can save big on the Subaru car or SUV you need.
Our team of financing professionals will help you maximize your tax return so you can get the affordable new or pre-owned Subaru that you are looking for, quickly.