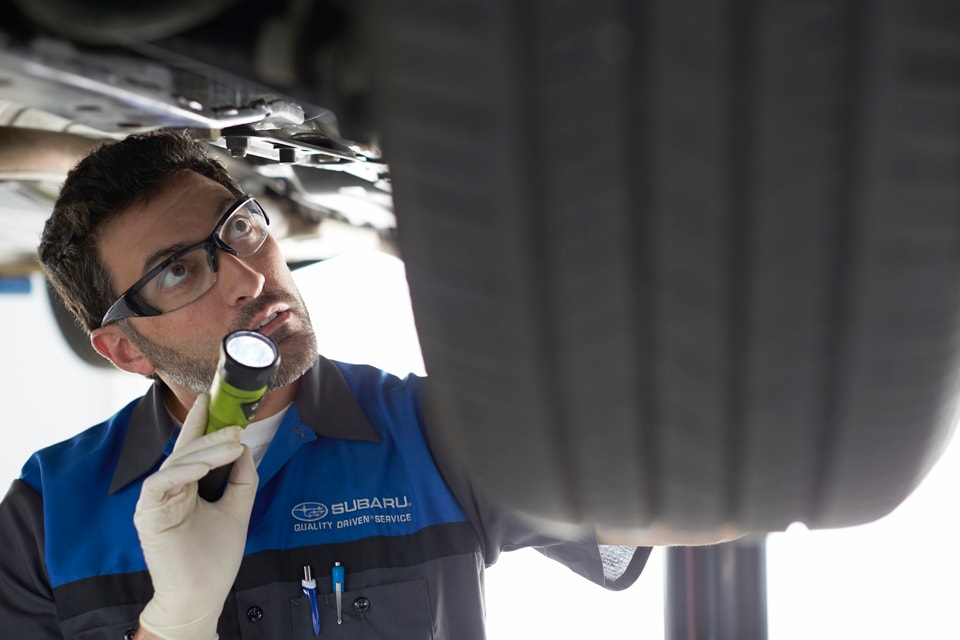 ​
You already have plenty of things to think about when it comes to your tire service and maintenance here in Oregon. Keeping your tires in good working order will help prevent blow-outs and help you maintain traction and grip through inclement weather and harsh driving conditions. Depending on your unique driving style and vehicle, we can help you find the perfect tires to meet your needs, and help you keep them rolling for years.
Another point to consider when it comes to your tires in Corvallis is that having the proper tires, with the proper tread and inflation will help maximize the efficiency of your vehicle. This will help you save money in the long run, while
Routine Tire Maintenance
Our service center will take care of everything from tire rotations, pressure checks, replacements, and everything in between. Rotating your tires frequently is an important part of maintaining the safety and performance of your vehicle and our service center can set you up with the appropriate tire rotation schedule that will keep your tires in good condition for as long as possible.
As you drive, your tire tread wears down from friction on the road, and unfortunately, that wear is not always even across all four tires. One way you can extend the usable life of your current tires is to make sure you rotate them at regular intervals.
Don't wait to give our service center a call and find out how easy it is to take care of your Subaru tire service needs in Oregon, today!