At Subaru of Corvallis, we love the summer. The sun is shining, the weather is warm, and it's a great time to spend the entire day outside. There's no better way to enjoy the summer than with a Subaru Forester.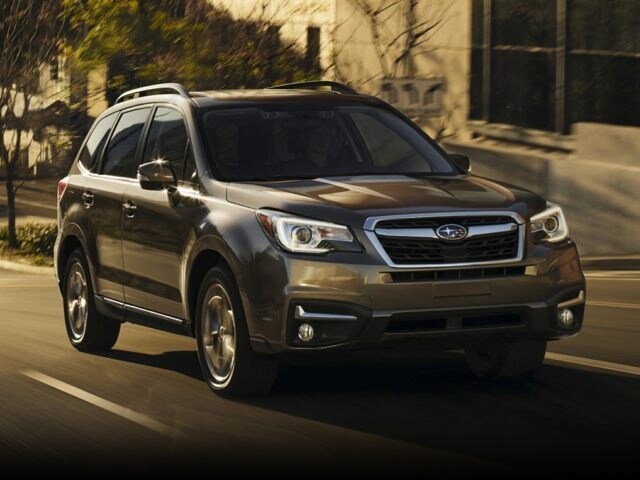 Spending all day on a bike is a great way to spend a summer day. Corvallis has many great mountain biking trails just begging you to ride them. Subaru doesn't make bikes, but they do make bike racks to help carry your bike. We have many different kinds of Subaru accessories and Subaru parts to help you get the most out of your summer.
Subaru's standard all-wheel drive (except on the Subaru BRZ) makes them great for driving on sand or dirt. A Subaru Forester is the perfect vehicle to get you down to the beach for a fun day of swimming, fishing, or just relaxing by the water. If that's not your thing, a Subaru Forester is also the perfect vehicle to get you to a hiking trail. Subaru helps you enjoy the great outdoors.
We're thrilled that summer has finally started, and we know you are too. At Subaru of Corvallis, we're here to help you enjoy our favorite season.