Our Lineup
The road ahead is full of adventure.
Built to Last.
97% of Subaru vehicles sold in the last 10 years are still on the road today. View our available Certified Pre-Owned Vehicles
View Inventory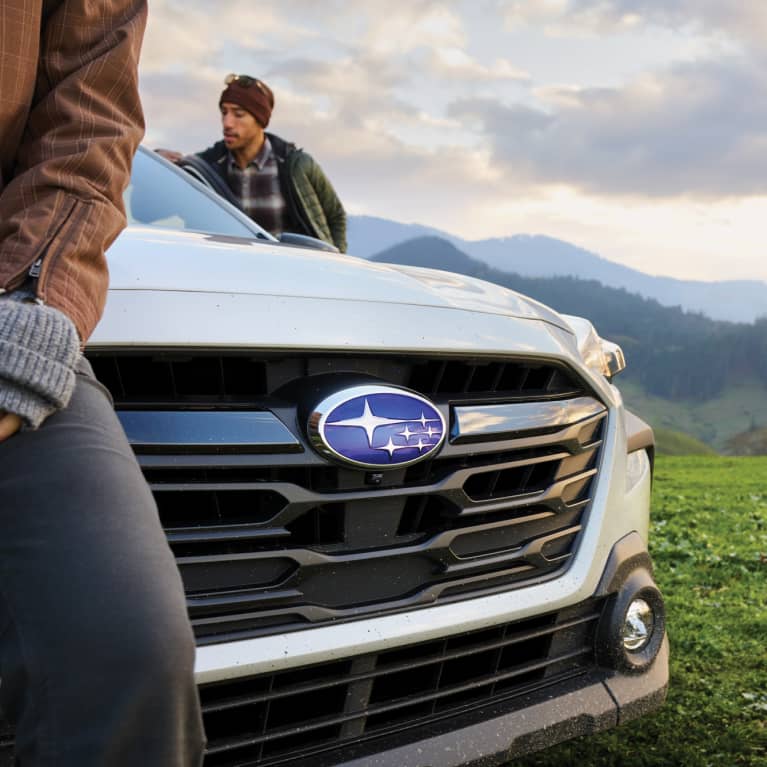 Our Reviews
Our success is measured by how our clients feel about their experience with us. Happy customers and ongoing relationships are what we strive for.

Welcome to Subaru of Corvallis
Driven to build people, driven to build sustainable communities.
At Subaru of Corvallis, we believe that building sustainable communities and supporting our customers go hand in hand. We are committed to making a positive impact in the lives of our customers and the environment, and we strive to do so in everything we do. From offering a wide selection of fuel-efficient vehicles to supporting local organizations and charities, we are constantly finding new ways to build sustainable communities.
Our dedication to building people and sustainable communities is evident in everything we do. Our sales team is knowledgeable and dedicated to helping customers find the right car to meet their needs and budget. Our service department is staffed by factory-trained technicians who use the latest diagnostic tools and equipment to keep Subaru vehicles running smoothly. We also have a dedicated parts department that provides genuine Subaru parts and accessories to our customers, ensuring the highest quality and longest-lasting parts available.
At Subaru of Corvallis, we are proud to be a family-owned business that is deeply committed to serving our community. We believe that by working together, we can build a more sustainable and equitable future for all. Our commitment to our customers, community, and the environment is at the heart of everything we do, and we look forward to continuing to serve our community for many years to come.